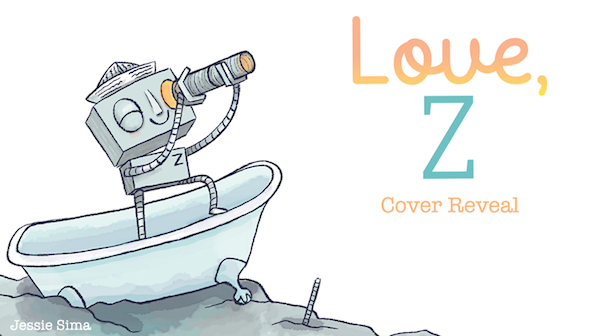 Read more...
---
UPDATE: This Giveaway is now closed. Winners will be informed by email.
Read more...
---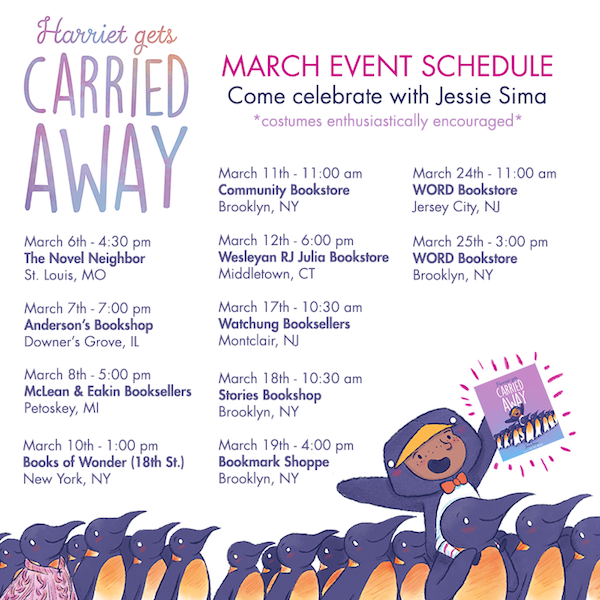 Read more...
---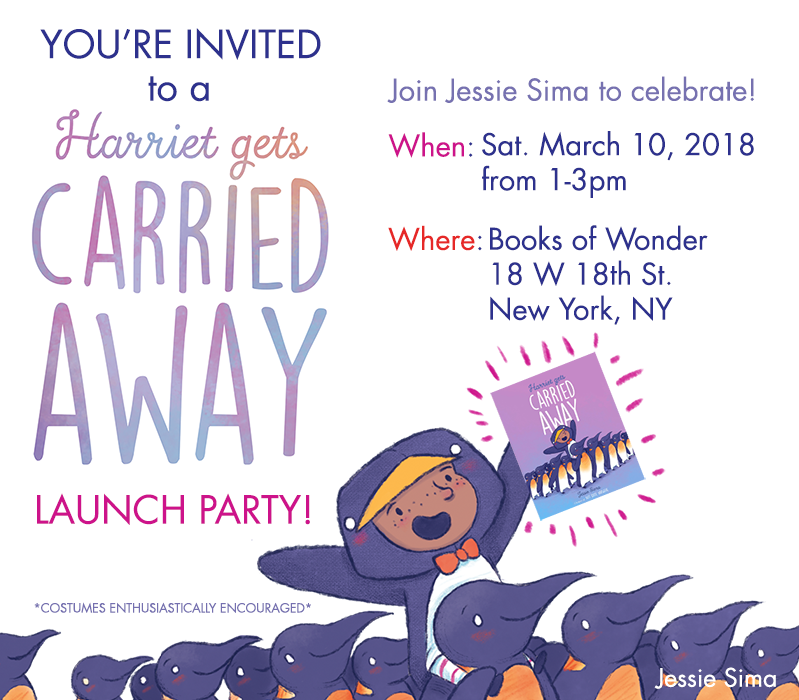 Read more...
---
My second book is waddling onto shelves 5 weeks from today. To celebrate, I'd like to share the Harriet Gets Carried Away trailer with you all! Enjoy:
Read more...
---
Happy Last Day of 2017! A lot as happened in my personal and professional life this year, and I want to take a moment to say, "Thank you!"
Read more...
---
'Tis the season when you may find yourself with a bunch of extra candy canes. Thankfully, Kelp and I have a solution! You can use them to create your very own Kelp, from Not Quite Narwhal, with a candy cane horn! Or create a whole herd of Kelps!
Read more...
---
Christmas came early this year, and brought with it the first finished copies of my next picture book, Harriet Gets Carried Away.
Read more...
---